The NYS Canal Corporation has just released the schedule for the 2017 Navigation Season.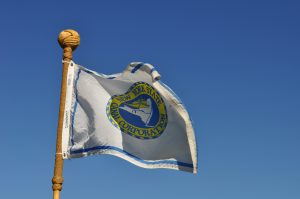 Mariners are advised that, conditions permitting, all portions of the New York State Canal System are scheduled to open Friday, May 19, 2017, at 10:00 a.m. for the 2017 navigation season.
Additionally, in commemoration of the bicentennial of the start of Erie Canal construction in 1817, there will be no tolls or fees for recreational use of the Canal System in 2017.
The hours of operation for the 2017 season are as follows:
Read More